There is more to car maintenance than just changing the oil.
You would be hard-pressed to get 30,000 miles on your vehicle, much less 100,000 miles or more, without performing regular car maintenance. At Highway Tire Auto & Lube, we want to help you get as many miles from your vehicle as possible, as well as enjoy the other benefits that come with regular car maintenance. What you might not realize is that car maintenance is about more than changing the oil regularly, although that is critical for keeping the engine performing reliably. It also involves components that need regular attention so that your travels around the Lake Norman, North Carolina area are enjoyed safely.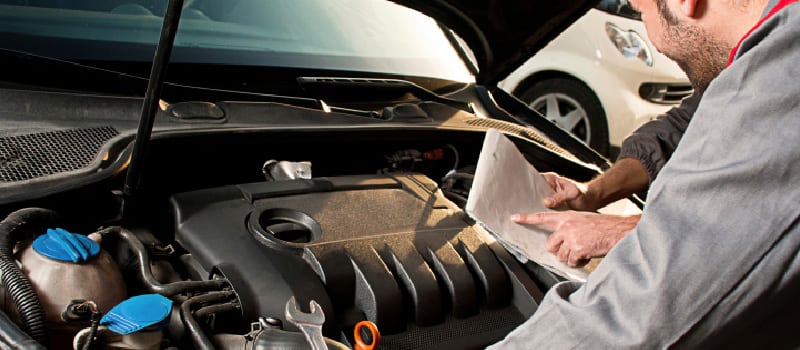 While oil changes keep your vehicle going forward, it is the brakes that make sure your car stops when you need it to. The last thing you need is to have something else stop your vehicle, such as a building, tree, or your home! Wheel alignment is another important car maintenance task, or at least it should be if you don't want to battle control of your car and replace tires every few weeks. Speaking of tires, tire replacement is another important car maintenance task that we can help you with. Bad tires account for several accidents every year, particularly during storms when bad tires can make you lose connection with the road.
The engine isn't the only thing under the hood that needs regular car maintenance. The transmission is something we also take a look at so you don't end up stranded on the side of the road. With regular maintenance, you can get many miles out of today's robust transmissions, but neglect it and that won't be the case. Reach out today to learn more about car maintenance and how we can help you enjoy your vehicle for many miles to come.
---
At Highway Tire Auto & Lube, we offer high-quality car maintenance services to residents of Mooresville, Denver, Sherrills Ford, Terrell, Lake Norman, and Lincolnton, North Carolina.