We're your top source for high-quality touring tires.
If you love taking your car out for leisurely drives, you want the most comfortable ride for your car possible. If this sounds like you, at Highway Tire Auto & Lube, we highly recommend putting touring tires on your car. Touring tires are designed to provide reliable all-season traction and a comfortable ride. These tires also provide more responsive handling and often feature an asymmetrical tread pattern.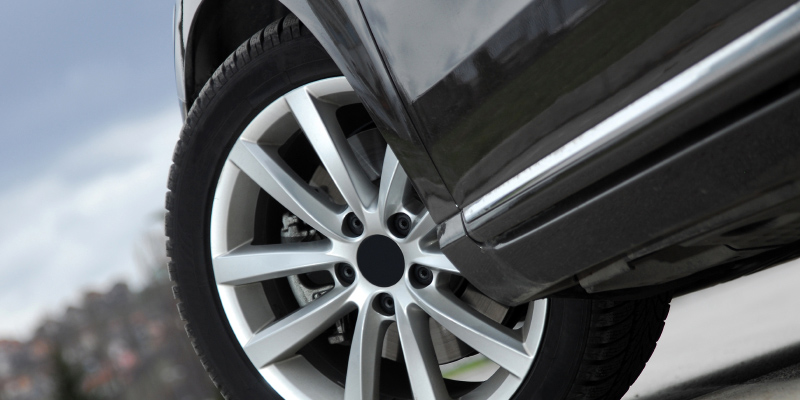 While touring tires definitely improve comfort when you drive, they lean more towards delivering better performance. If comfort is more important to you, we may recommend a different type of tire to meet this goal. Either way, we will provide you with high-quality touring tires that deliver miles upon miles of superior handling and comfort for your car.
When you come to visit us from Sherrills Ford, North Carolina, we will work hard to make sure you get the best deal on new touring tires for your car. We will also install your new tires with precision to ensure even wear and long-term performance. And if you ever want to change out your tires or replace them, we're here to help with whatever you need.
The next time you need new tires for your car, come and see us. For more information about the benefits of touring tires or to schedule a tire installation appointment, contact us today.
---
At Highway Tire Auto & Lube, we sell touring tires to residents of Mooresville, Denver, Sherrills Ford, Terrell, and Lincolnton, North Carolina.