We offer high-performance tires to help you create a truly excellent driving experience.
Just about everyone in America drives a car for the bulk of their transportation needs, but fewer drivers feel genuine passion about the driving experience. If you're one of the select people who drive for the pure enjoyment it provides, then average tires probably don't make the cut for your standards. If you have a high-performance vehicle, then you need the high-performance tires to go with it. Fortunately, we at Highway Tire Auto & Lube can provide.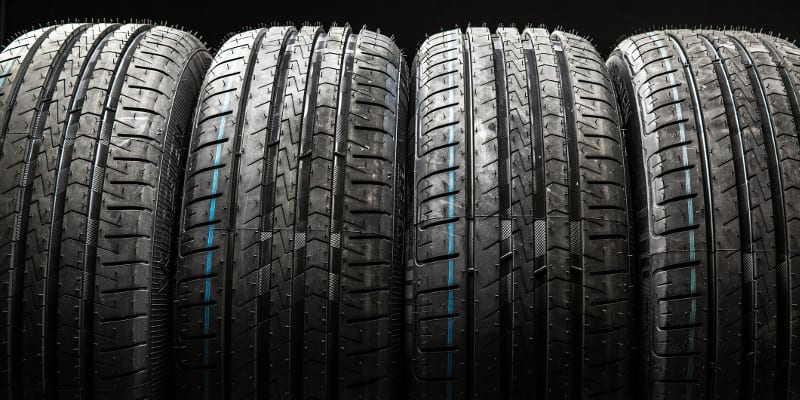 As their name suggests, high-performance tires are specially designed to enhance the driving experience of certain vehicles, usually sports cars. These tires give high-performance cars more grip and responsiveness to create a more enjoyable drive for the discriminating driver. If you want to really enjoy the journey and the road rather than just get from point A to point B, then the high-performance tires that we offer here at Highway Tire Auto & Lube may be for you. We have been helping drivers like you improve how their vehicle handles and responds since 2001, and we welcome the chance to help you enhance your own driving experience.
Our team at Highway Tire Auto & Lube is proud to serve the Sherrills Ford, North Carolina community, and we want to help you get the best possible driving experience. If you have a high-performance vehicle and are looking to improve its handling and enhance your driving experience even further, then we encourage you to give us a call to learn more about our high-performance tires and what they can do for you.
---
At Highway Tire Auto & Lube, we sell High-Performance Tires to residents of Mooresville, Denver, Sherrills Ford, Terrell, Lake Norman, and Lincolnton, North Carolina.
Similar Services We Offer: