Our touring tires will give your vehicle excellent traction, smooth handling, and a comfortable ride.
Although every part of your vehicle has some effect on its performance, one of the parts that makes the biggest difference is the tires, as they are the part of the car in direct contact with the road. Our team at Highway Tire Auto & Lube offers a great selection of high-quality, specialized tires to help you get the best performance from your car. One of the many types of tires we offer is touring tires, which offer smooth, balanced handling in both wet and dry conditions, and they are an excellent choice for sedans, minivans, SUVs, and other passenger vehicles.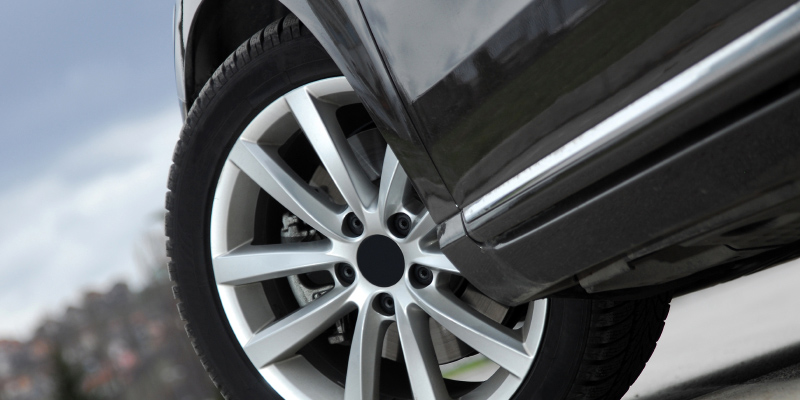 What makes touring tires distinct from other varieties of tires is their wide treads, which allow the tires to make more contact with the surface of the road. This tread design encourages more even wear on the tires themselves, and it gives the vehicle more balanced handling on the road. In addition, touring tires offer a quieter, more comfortable driving experience for both you and your passengers. Touring tires also offer great traction in both wet and dry conditions, which makes them an excellent choice for all seasons, and many models can even perform well in light snow. If you want to know more about our touring tires, we encourage you to reach out to our team.
We are proud to serve the community here in Denver, North Carolina, and we want to help you get the ideal performance from your vehicle. If you are looking for touring tires, just give us a call to learn more about the options we offer.
---
At Highway Tire Auto & Lube, we sell touring tires to residents of Mooresville, Denver, Sherrills Ford, Terrell, Lake Norman, and Lincolnton, North Carolina.