No matter what type of off-road tires you're looking for, we can help.
When you drive a car that can go off the beaten path, you have access to a whole new world of driving. Off-roading is an extremely popular pastime among owners of vehicles with this capability, although it's important to follow certain safety practices when you're hitting the trails. Your vehicle should always be outfitted with a set of off-road tires that can handle the rough terrain and rocks you will encounter. Without the right tires, you could end up getting stuck or causing damage to your vehicle.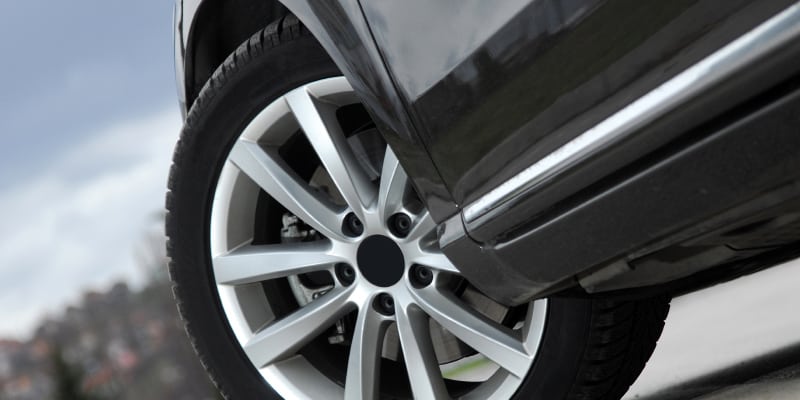 Off-road tires are more knobby than traditional tires, offering more grip and better traction. You can also get larger sizes for off-road vehicles that sit up a bit higher. ATVs also use off-road tires since they are often used exclusively on trails and rocky terrain. No matter what type of off-road tires you're looking for, we can help at Highway Tire Auto & Lube. We have a large selection of options in our store, as well as access to even more tires to fit just about any vehicle that we can order in for you.
Our helpful team is here to answer your questions and help you find the right set of off-road tires. Whether you're looking to replace the tires on your off-roading SUV, or you need a set of ATV tires, we'll make sure you get exactly what you want. At our family-owned and operated shop, every customer is treated like a member of the family with no hassle. Contact us today to learn more about our selection of tires.
---
At Highway Tire Auto & Lube, we sell off-road tires to residents of Mooresville, Denver, Sherrills Ford, Terrell, and Lincolnton, North Carolina.