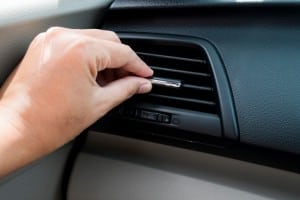 Is your car's air conditioner blowing hot air or no air at all?
At Highway Tire Auto & Lube, we offer vehicle AC repair and can diagnose problems and start repairs quickly to keep you comfortable.
Take advantage of our offer today:
Full AC Service for $69.95
We will:
✔ Check AC system pressures
✔ Check vent temperature
✔ Check fan operations
✔ Check hoses for leaks and cracks
✔ Adjust and inspect belts
✔ Clean out AC condenser
What are you waiting for? Bring your car to Highway Tire Auto & Lube for a check-up.

Call 704-664-5823 or fill out our form for more information.