We carry a wide selection of all-season tires.
When you're shopping for new tires for your vehicle, you may be overwhelmed by the number of options available. The first decision you'll have to make is whether you want all-season tires or season-specific options that handle better in certain road conditions. All-season tires are more commonly used by the everyday driver. In fact, most vehicles come equipped with all-season tires as standard. These tires offer a balance of capabilities with moderate tread depths. They perform well in both winter and summer driving conditions and can even provide traction when you're driving in the snow. All-season tires are also made with rubber compounds that allow the treads to last longer, which is an appealing feature for those who don't want to replace their tires as often.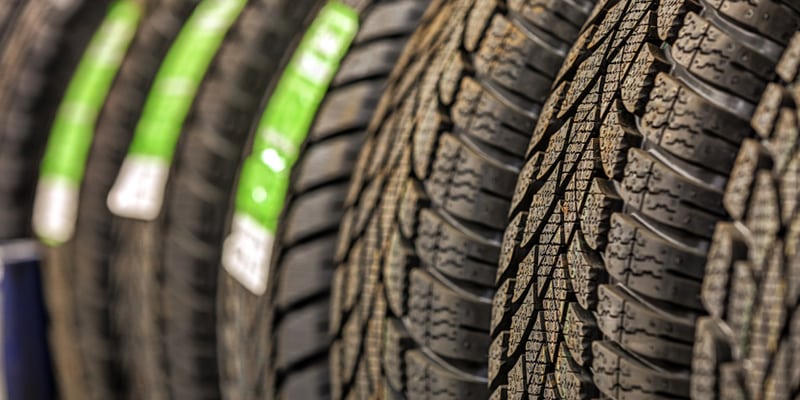 At Highway Tire Auto & Lube, we carry a wide selection of all-season tires. We can help you find tires in different load capacities, speed ratings, and sizes, depending on your vehicle and style of driving. Our customers appreciate the ride comfort and handling of all-season tires, as well as the durability and longevity. Another benefit is that you can keep them on your vehicle all year long.
When you choose summer and winter tires, you'll have to swap them out as the season changes. Today's all-season tire technology allows you to use just one set of tires, whether the sun is shining, or the snow is coming down. If you have questions about the benefits of all-season tires or you'd like to shop for a set for your vehicle, visit Highway Tire Auto & Lube today.
---
At Highway Tire Auto & Lube, we sell all-season tires to residents of Mooresville, Denver, Sherrills Ford, Terrell, and Lincolnton, North Carolina.