Our auto detailing services will make your car look and feel like new.
If you're like most Americans, then you spend a lot of time in your car. Even if you are lucky enough to have a short commute, you still have errands to run and appointments to get to as part of your routine, and those miles and hours add up to a significant chunk of your life. Most people understand the value of keeping their home environment clean, as that's where you spend most of your time, so why not extend the same logic to your car? If you want to get rid of the crumbs, fast food smells, stains, or other blemishes your car has acquired over the miles you've spent together, you can simply call our team at Highway Tire Auto & Lube to get our expert auto detailing services.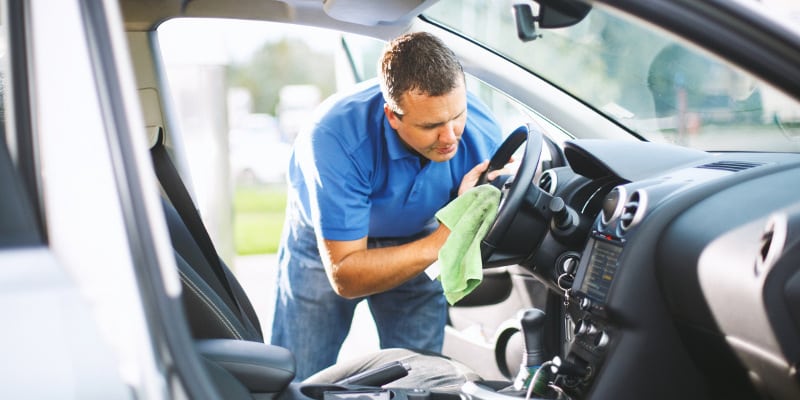 Our auto detailing process here at Highway Tire Auto & Lube starts with a thorough wash and wax for the exterior of your car to make it sparkle and shine like new. Once you experience the exceptional results that our technicians achieve, you'll never want to go back to an automated car wash. Next, we'll see to the interior of your vehicle, shampooing your carpets, wiping down every part, and rinsing everything clean. Depending on which auto detailing package you choose, our team will even clean out your engine bay to give you a truly deep clean. Not only will your car feel brand new, but it will also be free from all the allergens and germs it has collected, helping you and your passengers stay healthy.
They are friendly and helpful.
"Reliability, trustworthiness, pricing, and clarity about what needs to be done—this is why Highway Tire Auto & Lube is better than I have found anywhere else. They are friendly and helpful above and beyond expectations. I started using them in March of 2016. Have had three vehicles with a variety of needs addressed perfectly. I will not go anywhere else unless they tell me to."
★★★★★ Satisfied Client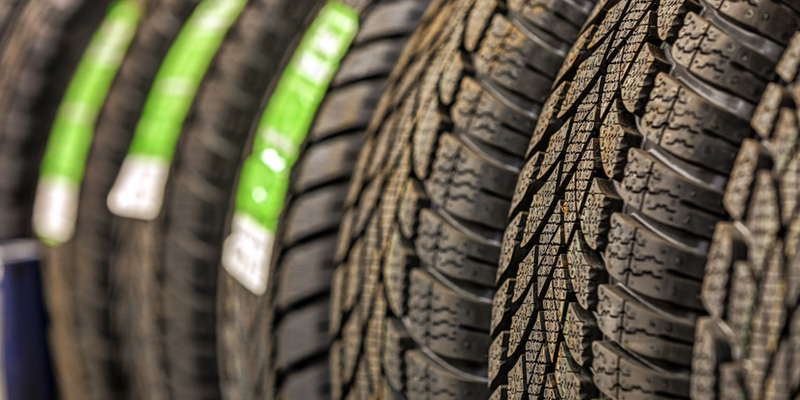 Tires
If you need to replace your vehicle's tires or need a new tire after getting a flat, we provide a wide selection of tires to our customers.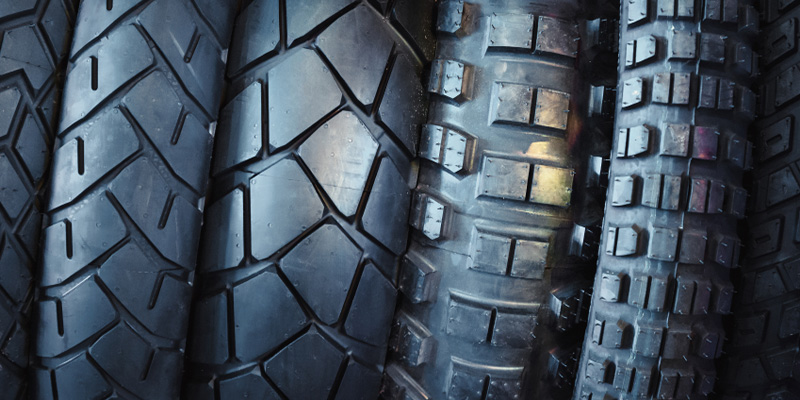 Auto Repairs
We want to help you get back on the road in no time, so when you have us fix your car, we'll make sure that we get the repairs done as quickly as possible.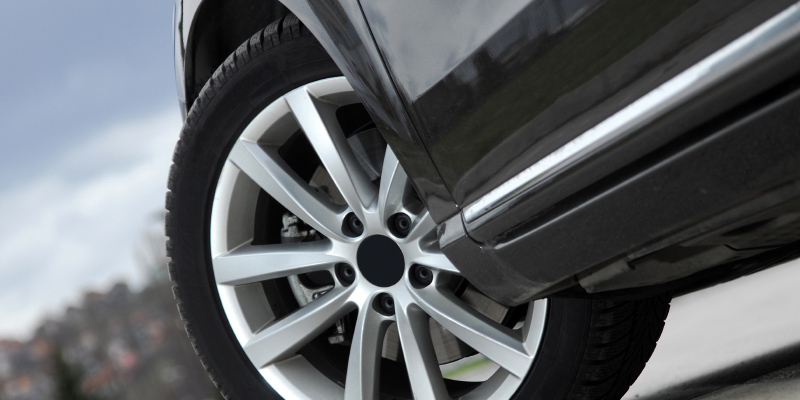 Car Maintenance
We are equipped to handle a number of repairs, but we much prefer to help you avoid them with regular car maintenance instead.
We provide affordable solutions to any problem your vehicle may have.
We at Highway Tire Auto & Lube are proud to serve the Sherrills Ford, North Carolina community, and we want to help you keep your car in the best possible condition. If you are interested in our auto detailing services, just give us a call.
---
At Highway Tire Auto & Lube, we offer high-quality auto detailing services to residents of Mooresville, Denver, Sherrills Ford, Lake Norman, Terrell, and Lincolnton, North Carolina.
Why Choose Highway Tire Auto & Lube?
Taking proper care of the parts underneath your vehicle's hood as well as its tires can keep it running for many years to come. At Highway Tire Auto & Lube, we're here to help you take care of all of your auto maintenance and repair needs in the Sherrills Ford, North Carolina area in an affordable and efficient manner.
See what some of our satisfied clients are saying about our auto detailing and other services.
Charlie Veneziano
★★★★★
Family run Business, really good people, good work fair prices.
Rafael Torres
★★★★★
I highly recommend Highway Tire Auto & Lube to all my friends and family. They have a superior staff with years of experience. I trust them with my three cars for all my service/repair work. The best mechanics with the ability to repair any mechanical issue. As a customer you're always treated with the upmost respect and genuine concern for your property. Highway Tire Auto & Lube should be your first choice for any care service or repair.
Chris
★★★★★
Super helpful and great prices! I ONLY trust them!!
Mark Petri
★★★★★
I have had my two vehicles here numerous times ranging from minor to major service needs and repairs.They are courteous, professional and dependable.I will only use them for my automotive needs.I highly recommend Highway Tire and Auto.
Dorithian
★★★★★
Very friendly staff, the shuttle service was an unexpected perk as I only had the one vehicle and would have had to pay for an uber otherwise.
Daniel Souza
★★★★★
Fast, friendly and honest folks..
Jesse Fleming
★★★★★
great place. great people. and great service.
Kevin Johnson
★★★★★
New resident to Sherrills Ford. This was my 2nd experience with Highway Tire & Auto. Very nice people, treated us honestly and with respect. Pricing was fair and quality work.Return....definitely.5 starsKeep up the great work!
Jennifer Brown
★★★★★
Went in for an oil change and tire rotation. Found out my cabin air filter had previously been inserted upside down. Replaced with no problem. Great family owned business! Great prices!
Jessica Rauzi
★★★★★
We love the owners. Very friendly and knowledgeable.
Tom F
★★★★☆
Very friendly. Honest with their estimates. Did all the work as stated with fair prices. Hard to find a good mechanic shop. Will definitely be back.
David Traugott
★★★★★
Interestingly, I was getting one of my cars worked on when Adam's incident happened (recent 1-star complaint). Scott and his team were firm and handled a horribly difficult situation very well! Thankfully, the sheriff arrived quickly, assessed the situation, and immediately escorted Adam out of the building. The way Scott acted earned my trust and respect to an even greater degree!I've been going here for several years and love them! This place is family owned and operated, and I trust Scott, Robin, Morgan and the rest of the crew emphatically! They are knowledgeable, honest, fair, and professional!
Elijah J
★★★★★
Friendly, knowledgeable, and courteous! They helped me with exactly what I needed! God bless!
Our shop is ready to meet all your maintenance and service needs.
Learn More About the Benefits of Auto Detailing
Similar Services We Offer: