We pledge to provide you with an excellent truck detailing experience.
When you invest in a new or pre-owned truck, you want to make sure to take steps to protect the vehicle and maintain your investment. Even if you take your truck on wild adventures and off the beaten path, you can still make sure it looks great when it's parked in your garage.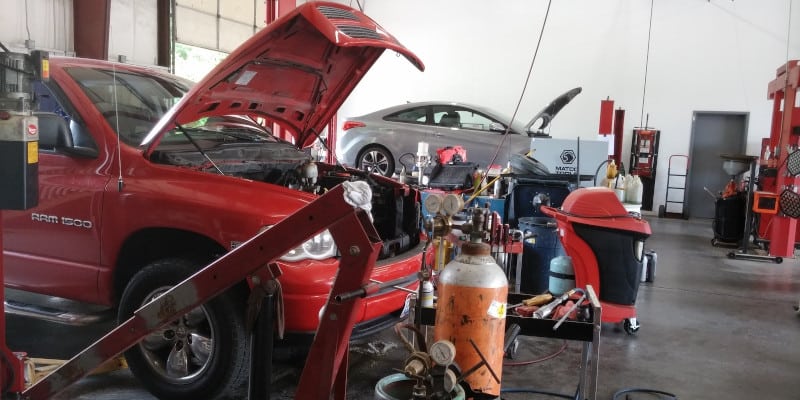 Truck detailing is one of the best ways to maintain your vehicle, and our team at Highway Tire Auto & Lube can take care of this service for you as often as needed. Truck detailing comes with a number of benefits, in addition to keeping the vehicle looking great. It can also preserve the paint job on the exterior of the truck, restore the interior comfort elements that helped push you to buy this model in the first place, and ensure that your truck maintains its value.
Our team members specialize in truck detailing and we take this job very seriously. We start with the exterior, performing a thorough wash and hand-dry, followed by an application of a protective coating. This coating will prevent the harsh rays of the sun from penetrating your car's paint job, which can lead to damage and unsightly spots. From there, we'll move to the inside of the truck. Our team members will vacuum the upholstery, spot-treat any stains on the seats, and treat any other materials used in the cabin, such as leather, carpeting, vinyl, or other fibers.
For truck detailing in the Mooresville, North Carolina area, bring your vehicle to the team of professionals at Highway Tire Auto & Lube. We pledge to provide you with an excellent truck detailing experience.
---
At Highway Tire Auto & Lube, we offer truck detailing to residents of Mooresville, Denver, Sherrills Ford, Terrell, and Lincolnton, North Carolina.