We take the job of truck detailing very seriously.
As a truck owner, you probably take advantage of the capabilities and functionalities of your vehicle. Trucks are great for hauling, towing, and helping people move. If you have any weekend toys, such as ATVs or a boat, you may also use your truck to haul those on all your adventures. But over time, your truck may start to show signs of all the use. The exterior may have caked-on dirt and debris from your road trips, while the interior could have stains and crumbs in the crevices. At Highway Tire Auto & Lube, one of the services we specialize in is truck detailing. We work closely with truck owners throughout Denver, North Carolina to take care of their vehicles and help them look like new again.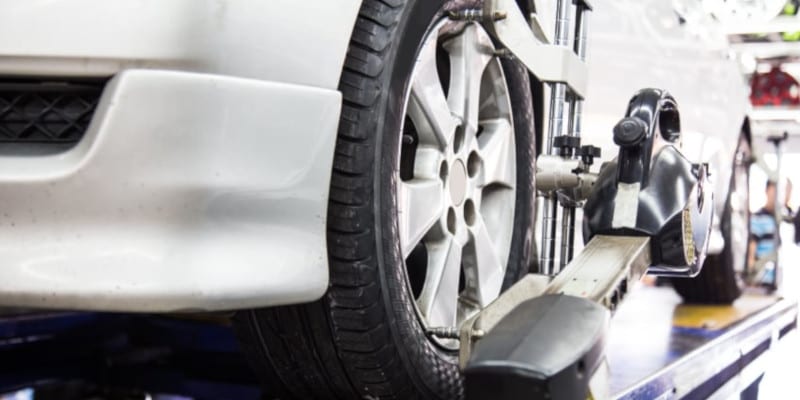 We take the job of truck detailing very seriously. Our team members get started with the exterior, washing the outside with specialty soap and hand-drying it. Next, we'll apply a coat of wax to protect the exterior of your truck from exposure to the elements and keeping the paint job looking nice. From there, we'll vacuum the upholstery, remove stains on the carpeting or upholstery, and treat any other materials used within the truck's cabin. We can also shampoo the carpets and even clean the engine bay, depending on which level of truck detailing service you select. When we're finished, you'll have a truck that looks new once again. Contact us at Highway Tire Auto & Lube to schedule your truck detailing appointment today.
---
At Highway Tire Auto & Lube, we offer truck detailing to residents of Mooresville, Denver, Sherrills Ford, Terrell, and Lincolnton, North Carolina.