If you want to make your truck look brand new, bring it to our truck detailing experts.
At Highway Tire Auto & Lube, we want to help you have the best possible driving experience, and one thing that can make a big difference in that experience is the cleanliness and appearance of your vehicle. It just feels better to drive around in a truck that looks sleek and shiny than it does to drive one that's dingy and dull, and the same goes for a cabin that's full of stains and crumbs vs. one that's spotless and pristine. If you have a truck that has gathered some dirt, you can turn to our team to get expert truck detailing services that will make it look as good as new.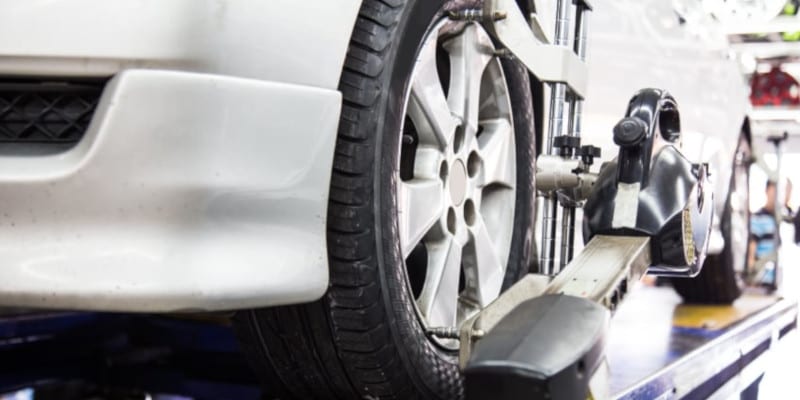 When you come to us for truck detailing, the first thing our team will do is thoroughly wash and wax the exterior to restore its shine. Once that's done, we'll move on to the interior. We'll wipe down the dashboard and other hard surfaces, and we'll also shampoo your carpets and clean the upholstery to get rid of any dirt, dust, stains, or other blemishes. This will do more than just make your truck look great, it will also remove any allergens or germs that have accumulated in the cabin, which will help you and your passengers stay healthy.
Our team is proud to serve the Lincolnton, North Carolina community, and we want to help you keep your truck in the best possible condition. If you are interested in our truck detailing services, we encourage you to give us a call.
---
At Highway Tire Auto & Lube, we offer truck detailing to residents of Mooresville, Denver, Sherrills Ford, Lake Norman,Terrell, and Lincolnton, North Carolina.