Your truck deserves the best, so contact us for quality truck detailing that is second to none.
Trading in an automobile for a truck is an experience like none other. The first time you drive around feeling like you are sitting on top of the world because of the higher stature is nothing short of priceless. One thing you might not find as exciting when you become a first-time truck owner is how much longer it takes to clean it. You likely have a considerable investment in your new truck so it makes sense you want to keep it looking great as long as possible. The solution is bringing it to us at Highway Tire Auto & Lube for our truck detailing services.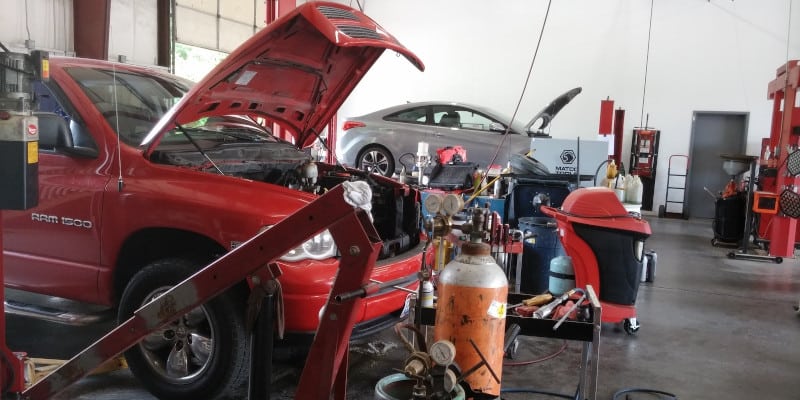 We love trucks and we believe it shows in the quality of our truck detailing. We will treat it like it is our own truck so you can be assured of great results. You'll be proud to drive around the Terrell, North Carolina area when your truck looks its very best. It is also a great way to preserve its value which is of concern with every truck owner. You can also count on us for the maintenance tasks that further keep it on the road for as many years as possible.
Our truck detailing is very thorough. From spot-treating stains on the seats, to cleaning the leather, carpeting, vinyl and other interior materials, our attention to detail provides great results on the interior. We accomplish the same top-quality results on the exterior with a thorough wash and hand-dry, followed by the application of a protective coating that protects the paint. If you have any questions or would like to make an appointment, don't hesitate to contact us.
---
At Highway Tire Auto & Lube, we offer truck detailing to residents of Mooresville, Denver, Sherrills Ford, Lake Norman, Terrell, and Lincolnton, North Carolina.