All-terrain tires make your off-road driving more enjoyable and safer.
When you spend a significant amount of your driving time off-road, then you might want to consider a tire that has a little more grip to it for safety and performance. Here at Highway Tire Auto & Lube, we understand that there are many vehicles out there that need to or just prefer to stray off the paved paths and roads. If you are a driver of one of these vehicles, then you could benefit from a tire like all-terrain tires that adequately grip the road, no matter what that road is made of!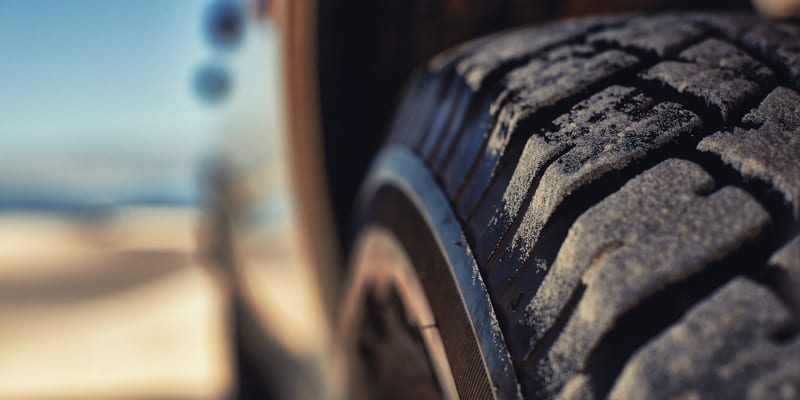 With all-terrain tires, you are trading a leaf-like tire pattern that focuses on shuttling water away from the roadway for a better grip to a tire pattern with the sole purpose of clinging to the roadway, no matter what it is made of. All-terrain tires are great for things like off-roading, camping expeditions, and other non-pavement driving conditions. In short, all-terrain tires are meant, obviously, for all types of terrains! If you find yourself driving on conditions like those mentioned for more than half of your driving time, then all-terrain tires are going to be necessary for your driving safety. If you only take a few camping trips every year, then all-terrain tires can be purchased to use for those specific occasions.
Here at Highway Tire Auto & Lube, we want to help all of our customers in the Mooresville, North Carolina area find the right tires for their needs, including those that might need all-terrain tires for work or outdoor enjoyment. Come see us today and let's get you the right all-terrain tires to meet your driving needs.
---
At Highway Tire Auto & Lube, we sell All-Terrain Tires to residents of Mooresville, Denver, Sherrills Ford, Terrell, and Lincolnton, North Carolina.