Our car detailing services are performed by people who care about cars.
Taking care of your car is the best way to help it maintain its value. Regular cleaning and detailing can also help you feel proud of the car you drive. Instead of trying to take this task on yourself, let our team at Highway Tire Auto & Lube handle the car detailing process. We have been providing car detailing and other automotive services to customers in the Mooresville, North Carolina area for years. Our team members have more than five decades of combined experience with all types of automotive services, so you can feel confident when your car is in our hands.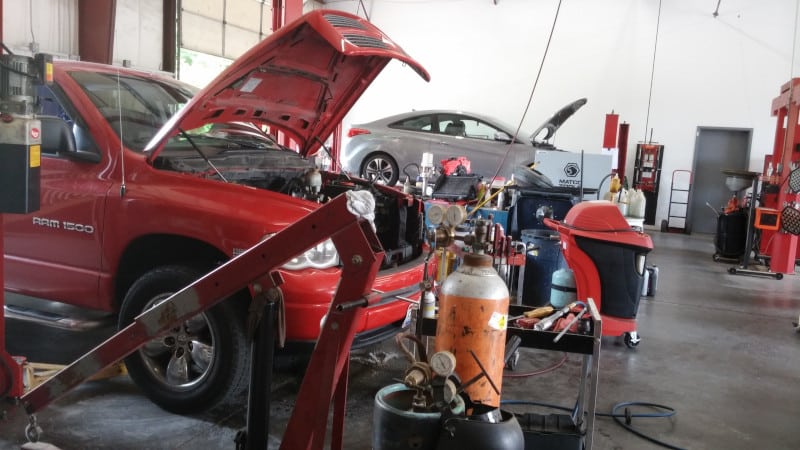 When you bring in your car for detailing, we'll start by performing a thorough wash and hand-drying the exterior. From there, we'll apply a coat of wax that protects your paint job from the harsh elements. After the outside is clean and polished, we'll work on the cabin of the vehicle. This process involves cleaning the upholstery, vacuuming the carpeting, and specially treating any other materials, such as leather. If needed, we can also shampoo the upholstery and we'll clean all the surfaces.
No matter what your car looks like when you bring it in, we know you'll be happy with the finished product. Our car detailing services are performed by people who care about cars. We'll make sure your car looks like new again, even if the exterior is dirty or the interior is full of crumbs and debris. Bring in your car today to take advantage of our detailing services!
---
At Highway Tire Auto & Lube, we offer car detailing services to residents of Mooresville, Denver, Sherrills Ford, Lake Norman, Terrell, and Lincolnton, North Carolina.