Keep your car clean and tidy with regular car detailing from our experts!
Did you know that, on average, Americans spend between 8-9 hours in their car every week? That means that you could be spending around 18 days every year in your vehicle! Whether you drive more or whether you drive less than the average, spending any amount of time behind the wheel and in your vehicle can be made more enjoyable with regular car detailing from our experts here at Highway Tire Auto & Lube.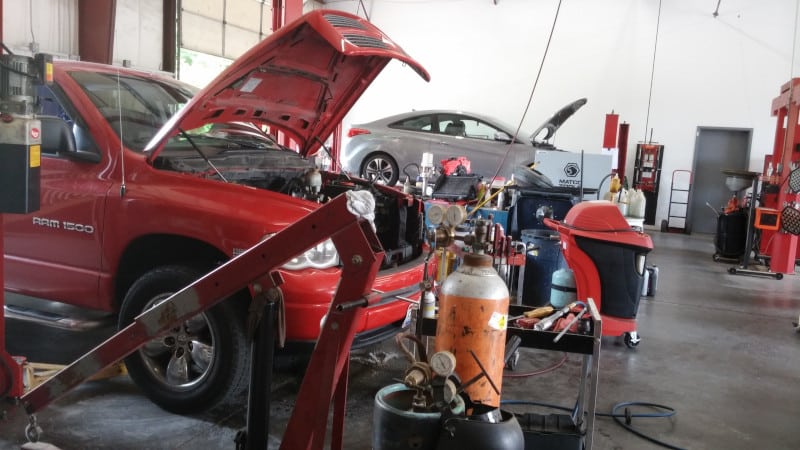 If you are in the Lake Norman, North Carolina area, our team is ready to assist you with your car detailing needs! We understand that sometimes you need your car cleaned after big trips like vacations or maybe after a trip to the beach. You might also enjoy car detailing services on a regular basis to ensure that your car remains clean, tidy and always ready to chauffeur your next passenger.
Once you bring your vehicle in for car detailing, you will see that we put the "detail" into our "detailing" service! Nothing is overlooked when it comes to cleaning and tidying your vehicle. We take the time to wash and dry the exterior of your vehicle by hand, ensuring that the exterior is in good condition. We then will wax your vehicle for added protection. After that, we take a look into the interior, vacuuming and cleaning the upholstery and carpeting, even treating the leather with conditioners if needed. We want your car to smell and look clean and fresh, so we take the time to do your car detailing right!
If you are looking at car detailing for your vehicle, we would love to talk more with you. Give us a call today if you have any questions.
---
At Highway Tire Auto & Lube, we offer car detailing services to residents of Mooresville, Denver, Sherrills Ford, Lake Norman, Terrell, and Lincolnton, North Carolina.