Make your car look and feel brand new again!
There's nothing better than driving a car that's been recently detailed. Unlike running your car through a car wash where the cleaning is done by an automated system, our car detailing process at Highway Tire Auto & Lube is handled by a team of experienced detailers.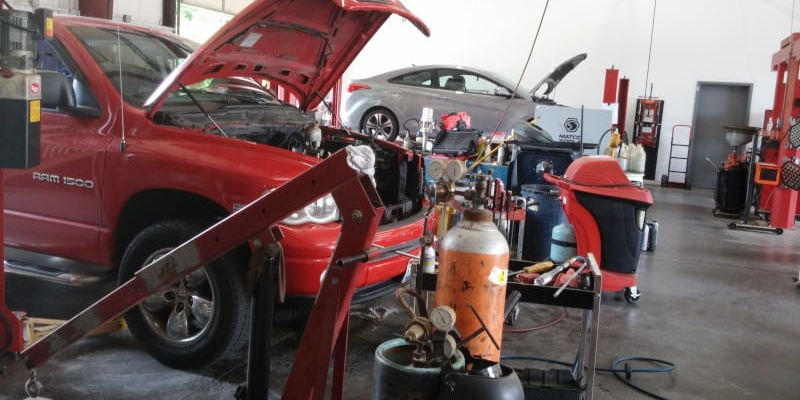 We do both interior and exterior detailing for our customers in the Lincolnton, North Carolina area. If you have us detail the exterior of your car, we'll do more than just give your vehicle a quick wash – we'll make every part of your car's exterior gleam with cleanliness. This process involves a hand wash and dry, claying to remove impurities, polishing to restore shine, and sealing to help you maintain that shine until your next detail.
When we detail the interior of your car, we'll start by vacuuming every nook and cranny thoroughly to eliminate crumbs, dirt, grass, and other small pieces that get smashed into your carpets and seats. We'll also brush and steam clean all your mats, use a specialized glass cleaner to clean all your windows, re-vacuum and wipe down your dashboard and all other hard surfaces, and apply a deodorant to make your car smell fresh and clean.
Professional car detailing is a luxury that's worth every penny, especially when you have our team detail the outside and inside of your car. Give us a call now to schedule your next detail appointment or to find out more about what we do to return every car we work on much cleaner than it was before.
---
At Highway Tire Auto & Lube, we offer car detailing services to residents of Mooresville, Denver, Sherrills Ford, Lake Norman, Terrell, and Lincolnton, North Carolina.