Keeping your car clean is important for maintaining your car. Regular car washes are a great way to keep the dirt off your car; however, when it comes to getting a superior clean, nothing beats car detailing. There are many reasons why car detailing is a better clean than a typical car wash. For example, car detailing involves getting every nook and cranny of your car clean and spotless.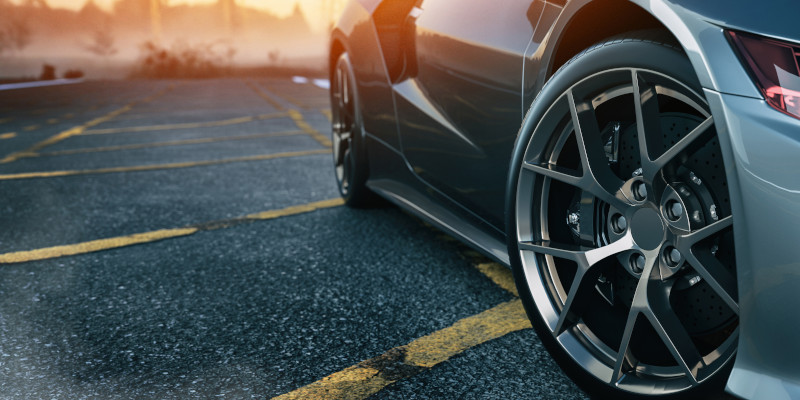 Car detailing is the better option for your car because it will:
Provide customized service. Most car detailers have no problem tailoring or customizing their services to meet your needs. Whether you need the exterior polished or the interior thoroughly cleaned, detailing your car allows for this type of flexibility.
Be better than DIY methods. Car detailing is done by professional technicians who have been trained to properly clean and maintain cars. Professional services are often better than cleaning your car on your own. You may overlook certain areas and will not give your car the best cleaning.
Improve function. Detailing your car will give you longer-lasting results. With a car wash, you may only notice how clean your car is for a few days. However, detailing will prevent stains and deteriorations and keep your car in pristine condition for longer.
When it comes time for your next car wash, reach out to us instead. We offer car detailing services that will keep your car spotless.