We spend a lot of time in our cars. Whether it's going to and from work, working from your car, or running errands all over town, our cars can feel like a second home at times! When you spend so much time in one place, it makes sense to keep that area as clean as possible, and nothing keeps your car clean like a good car detailing. Cleanliness isn't the only reason you should make car detailing a priority, however, and we have come up with a few more benefits for you to consider.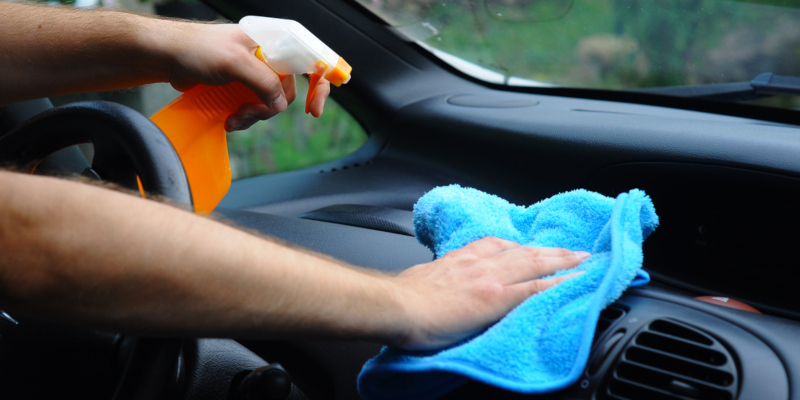 Longevity- Car detailing is a great way to ensure that the interior as well as exterior of your car ages well and stands up to the test of time. Dirt and dust aren't just unpleasant — they're abrasive as well and getting rid of those microscopic bits of sandpaper-like material can increase the longevity of your interior materials and exterior paint job.
Protection- When you have a professional work on your car detailing, you get protective elements applied that you may not otherwise to the interior and exterior of your car. This can help prevent sun damage, damage from dirt and dust, and other harmful substances.
Enjoyment- Many of us enjoy coming home to a tidy space without a lot of clutter. Your car will be so much more enjoyable to spend your commute or errand time in if you make car detailing a priority.
To learn more about our car detailing services here at Highway Tire Auto & Lube, come and see us today!