We offer track and competition tires for those looking for superior traction performance and other benefits.
Some people have vehicles that they only drive on race tracks and that means having racing tires suits them just fine. If you plan to drive your vehicle on the roadways in Mooresville, North Carolina, as well as for competition racing, you need DOT-approved track and competition tires. At Highway Tire Auto & Lube, we offer a wide range of tires so that we can meet anyone's objectives.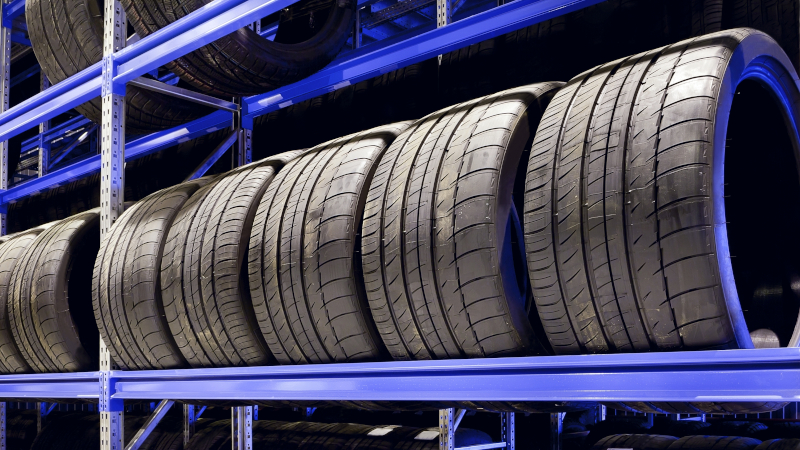 Track and competition tires are wider than standard tires, so they are often a tire of choice for those who desire extreme traction performance, exceptional handling, and the ability to accelerate and brake quickly. You could also want these benefits for your daily excursions even if you don't plan to race. We are happy to discuss the track and competition tires we have to offer and go over the benefits you can expect with each style. We share our experience so that you can make the best tire choice for your driving habits, budget, and other objectives.
The care of track and competition tires is similar to most tires, but we are happy to go over any differences with you so that you can get the most from your investment. Don't hesitate to ask us any questions you might have about tires in general or specifically about track and competition tires. Our full-service, family-owned and -operated tire shop is proud to offer top tire brands, including MICHELIN®, BFGoodrich®, Uniroyal®, and many more.
Reach out today to learn more about track and competition tires or any of the other types of tires we offer.
---
At Highway Tire Auto & Lube, we sell track & competition tires to residents of Mooresville, Denver, Sherrills Ford, Terrell, Lake Norman, and Lincolnton, North Carolina.