Visit us for the best selection of new vehicle tires in the Denver area.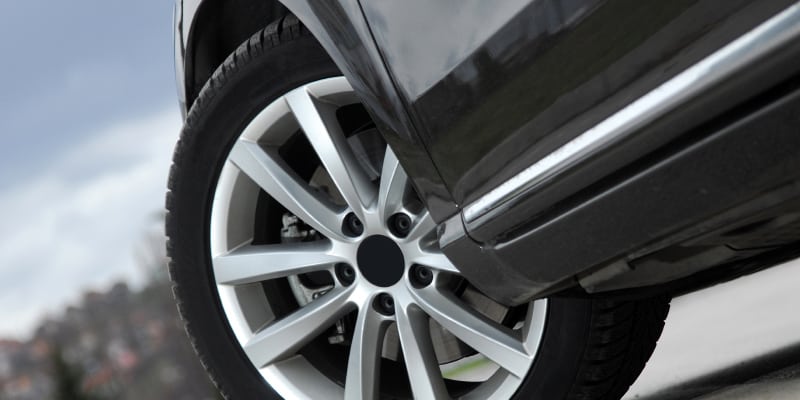 When you think about your vehicle's safety systems, your mind probably jumps to the seatbelts, airbags, and features like automatic emergency braking or a rearview camera. But what many car owners don't realize is that their car's tires serve as one of the most critical safety systems. When your tires are worn out or damaged, you run the risk of sliding when you hit the brakes or go around a corner. If you lose control of your vehicle, you could get into an accident with another car or crash into something on the road. Damaged tires are also more likely to blow out when you're driving, which can result in loss of control of the wheel.
Keep yourself and others around you safe by investing regularly in tire maintenance and new vehicle tires as needed. Most tire manufacturers recommend replacing your tires at least once every five years, although extreme climate conditions or poor road conditions can shorten the life of the tires. Visit us at Highway Tire Auto & Lube for the best selection of new vehicle tires in the Denver area.
We carry tires for cars, trucks, SUVs, and minivans in a variety of sizes and styles. If you don't know what size you need, our technicians will be happy to perform a quick search and get you outfitted with the proper tires. As a family-owned and operated business, we're proud to deliver impressive service to every client who visits our shop. Stop by for vehicle tires or just about any other service your car might need.
---
At Highway Tire Auto & Lube, we sell vehicle tires to residents of Mooresville, Denver, Sherrills Ford, Terrell, and Lincolnton, North Carolina.