We're proud to provide tire replacement services for all types of vehicles.
The tires on your car, truck, or SUV are extremely important to its overall safety, as well as how it drives. When your tires are starting to wear out, you may notice a few warning signs. These signs include cracks or gouges in the sidewalls, shaking in the steering wheel when you apply the brakes, or other visible signs of wear. You could even notice that your tires are starting to look bald, which means that the tread is completely worn down, leaving smooth patches behind. Driving with bald tires is dangerous in the best conditions, but when there are any hazards on the road or the climate isn't ideal, you're putting yourself and others around you at risk.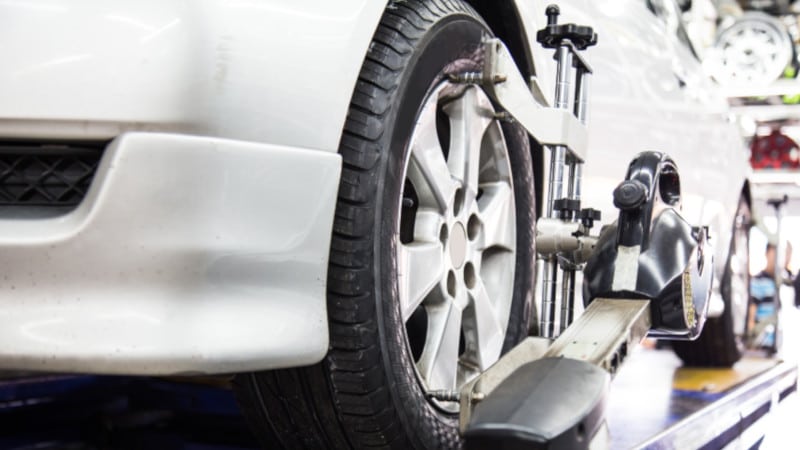 When you need tire replacement services, you can trust our team at Highway Tire Auto & Lube. We have been serving vehicle owners in and around Denver, North Carolina for years, and we take pride in offering high-quality automotive products at reasonable prices. We know that some of our customers have had negative experiences with other auto repair shops, so we'll do whatever it takes to restore your faith and take care of your vehicle. You don't have to worry about whether our team members are trustworthy.
When you bring your vehicle in for tire replacement, we'll start by showing you the options and helping you choose the right tires. From there, we'll install them, balance them, and fill them to the correct pressure to eliminate the risk of uneven wear. We're proud to provide tire replacement services for all types of vehicles.
---
At Highway Tire Auto & Lube, we offer high-quality tire replacement services to residents of Mooresville, Denver, Sherrills Ford, Terrell, and Lincolnton, North Carolina.