Here at Highway Tire Auto & Lube, we want to help you take the best possible care of your car, and we provide all the necessary maintenance services to do just that. One of the most important parts of car maintenance is to regularly change the oil in order to keep the engine running smoothly and prevent overheating. In our experience, most people know that oil changes are is important for their car, but not everyone realizes just how important. To show you why you should always get your oil changed on time, in this article, we will go over the potential consequences of putting it off.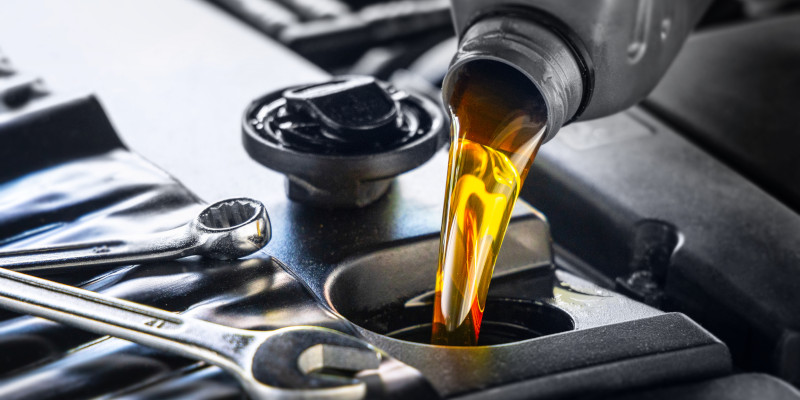 Your Engine Could Warp- One potential result of not fitting an oil change into your schedule when you need one is that your engine components could start to warp. Without clean oil to absorb excess heat, the temperature of the engine will rise, and without the lubrication that the oil provides, the engine components will grind against each other and potentially cause damage.
You Could Void Your Warranty- Another possible consequence of putting off an oil change is that doing so for too long could void your car's warranty. Many vehicle warranties have stipulations about following the manufacturer's recommendations for maintenance–for example, getting the oil changed every 3,000 miles–and failing to do so could render that warranty void.
Your Engine Could Fail Completely- The most drastic thing that could result from putting off an oil change is that your engine could fail completely. As we said above, once the oil in your engine is saturated with dirt and soot, it can no longer remove heat from the engine, which will cause the whole thing to heat up. If the engine overheats too much, it could become unusable forever.