At Highway Tire Auto & Lube, we want to help you get the best possible performance from your vehicle, and we provide the top-notch auto services you need to do just that. An important part of taking care of your car is getting it repaired when necessary, and the sooner the better. In order to help you catch problems early and correct them before they can become serious, we have put together this article on how to tell if you need engine repair services. If you notice any of these things happening to your car or while you are driving, we recommend that you give us a call.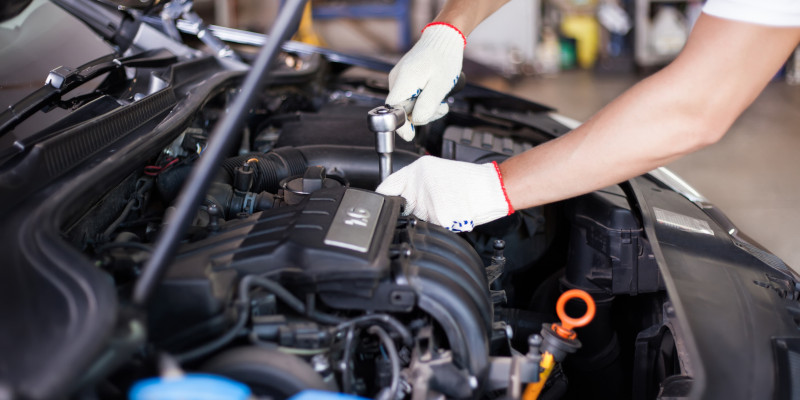 Check Engine Light- Although it may seem obvious that a check engine light indicates a need for engine repair, in our experience, many people choose to ignore this clear warning. If you get your car checked as soon as the light comes on, it's likely that our mechanics will be able to correct the problem quickly–while if you wait, the problem is likely to get more serious and more expensive to fix over that time.
Too Much Exhaust- Another sign that you need engine repair is excessive amounts of exhaust. If your car starts to emit more exhaust than usual, it's a good idea to get it checked out by professionals. However, the color of the exhaust can often give a hint as to what's going on–for example, black smoke usually means that the engine is burning too much gas, while white smoke usually indicates a coolant leak.
Fluid Leaks- A third sign that you need engine repair is one or more fluid leaks. No fluid should be leaking out of your car–not oil, brake fluid, power steering fluid, coolant, gasoline, or anything else. If anything is leaking from any part of your vehicle, we encourage you to come to our team to have it checked out.