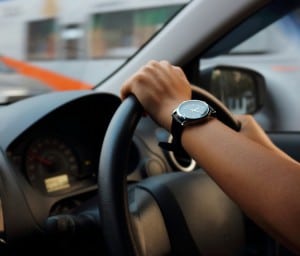 You've probably invested a lot of time and money in your car. For this reason, you likely want to keep it running for as long as possible. To make this happen, at Highway Tire Auto & Lube, we have several simple car maintenance tips to offer.
Check Your Fluids and Tire Pressure. Every few months, pop the hood of your car and check the level of your oil, power steering fluid, and radiator fluid. Then, using a pressure gauge, make sure that the PSI in all of your tires is at a proper level.
Go Easy After You Start Up Your Car. After you let your car sit for more than five hours, it will have little to no oil left sitting on its moving parts. Due to this, when you get your car started, sit for about 30 seconds to give the oil in your car time to circulate and lubricate your engine.
Listen for Strange Noises. One of the most important car maintenance tips we can give you is to turn off your radio, roll down your windows, and listen to the sounds your car makes as you drive every once in a while. If you notice any irregular sounds, it's best to make a repair appointment as soon as possible.
Don't Skip Service Appointments. Regular car maintenance service appointments are an essential part of preserving your vehicle's functionality and extending its lifespan. If you ever have a maintenance appointment at our shop, make sure that bringing your car in to our shop is a priority.