While you rely on your car for a lot of things, we know you rely on your brakes a lot more. When it comes to staying safe on the road, having reliable, durable, and efficient brakes is crucial. Maintaining your brakes and getting them checked when you think there's an issue is the best way to keep them in good condition.
If you're not sure when you need to service your brakes, here are some signs that indicate you may need a brake repair.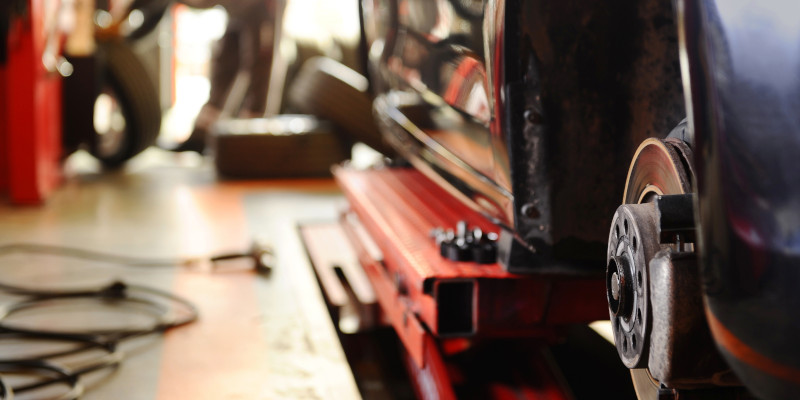 Unusual Noises – Do you hear any type of noise when you apply the brake pedal? Typically loud, squealing, or squeaking noises are a sign your brakes are working harder than they should. High-pitched noises are an indicator that your brake pads have worn out. Call your mechanic as soon as you can to schedule a brake repair.
Soft Pedal – When you start to notice that your brake pedal feels soft or squishy, you need to call for a repair. If it takes more force than normal to apply the brakes, then you need a brake repair.
Car is Slow to Stop – When your brake pads start to wear down, they can affect the time it takes for your car to come to a complete stop. If you notice that it takes longer to get the car to completely stop, you may need a brake repair.
These are some of the signs to look for when it comes to needing brake repair. Give us a call if you have questions about our repair services or the condition of your brakes.