For tire installation, trust our team for excellent work.
When you think of the safety features on your vehicle, your mind probably jumps to anti-lock brakes, airbags, a backup camera, blind spot monitoring, and automatic emergency braking. What you may not realize is that one of the most important aspects of the safety of your car is what connects the vehicle to the road – the tires. Without the right set of tires, your car won't be able to handle curves or even drive properly.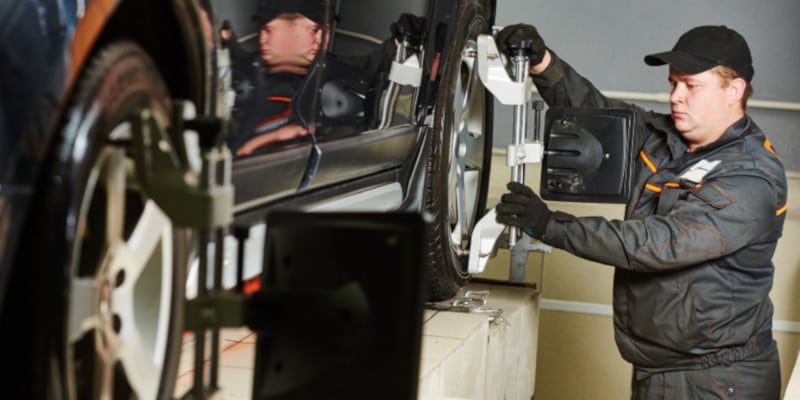 At Highway Tire Auto & Lube, we specialize in a number of tire services for customers in the Denver, North Carolina area. We can make sure you have the right tires for your car, as well as help take care of them to maintain your vehicle's safety.
One of the services we provide is tire installation. You might think that putting a set of tires on a vehicle isn't too challenging, but this is a task that should be left to a professional. Improper tire installation can lead to all types of problems, including poor fuel economy, uneven wear, and unsafe driving conditions. When you entrust the process of tire installation to our team members, you can feel confident that your car is in good hands. We'll make sure you have tires that fit your car correctly and are properly aligned. Additionally, we'll take the time to fill your tires perfectly, so they wear evenly as you cruise the streets.
For tire installation, trust our team at Highway Tire Auto & Lube. Our family-owned and operated company pledges to provide you with an honest and positive experience.
---
At Highway Tire Auto & Lube, we offer high-quality tire installation services to residents of Mooresville, Denver, Sherrills Ford, Terrell, and Lincolnton, North Carolina.