Stay safe in all sorts of driving conditions with all-purpose and trail tires.
At Highway Tire Auto & Lube, we take your safety very seriously. Your tires are what keep your vehicle in contact with and gripping the pavement and are essential for your driving safety. If you are looking for tires, we want to make sure that you find the right tires not just for your vehicle, but for the type of driving that you do most often as well. For many people, all-purpose tires and trail tires are great options because they are equipped to handle all types of weather and many different types of terrain.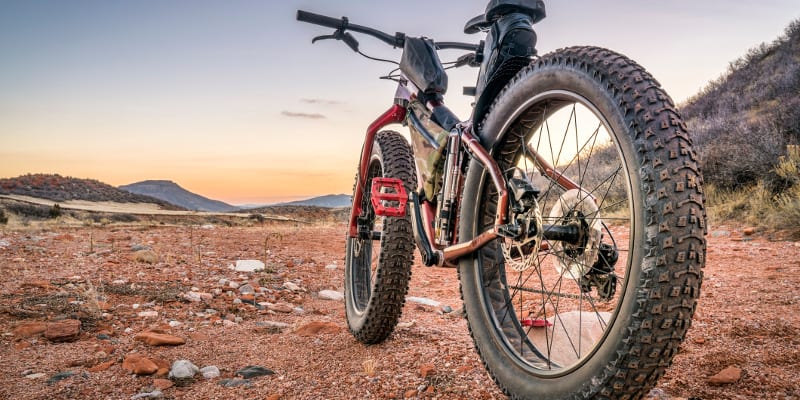 When you come to Highway Tire Auto & Lube, you can be sure to get any type of tire that is suited for you, including all-purpose and trail tires. We offer a huge variety of tires that will fit various vehicles from top-rated brands, including names like MICHELIN®, BFGoodrich®, Uniroyal®, and many others. When you come to Highway Tire Auto & Lube, you not only get fantastic customer service, but also the type of tire that you are looking for. If you aren't sure which type of tire is best for you, don't worry — we will go over the options with you and help you decide on which would be best for your driving needs and budget.
Since 2001, Highway Tire Auto & Lube has been providing the people of Denver, North Carolina and the surrounding areas with quality tire options as well as other services. We would love to show you the quality of care and service that has kept us in business for so long. If you have questions about all-purpose and trail tires or any of our other products, please come and see us today.
---
At Highway Tire Auto & Lube, we offer All-Purpose and Trail Tires to residents of Mooresville, Denver, Sherrills Ford, Terrell, and Lincolnton, North Carolina.