While there are some car problems that you can fix yourself–for example, most drivers know how to change a tire–for others, you will need the help of a skilled car mechanic. Of course, not every mechanic can produce the same caliber of results, so it's important to check out a few options in order to make sure you are getting the best service. In this article, our team at Highway Tire Auto & Lube will go over a few things to look for in a car mechanic in order to make sure you and your car are in good hands.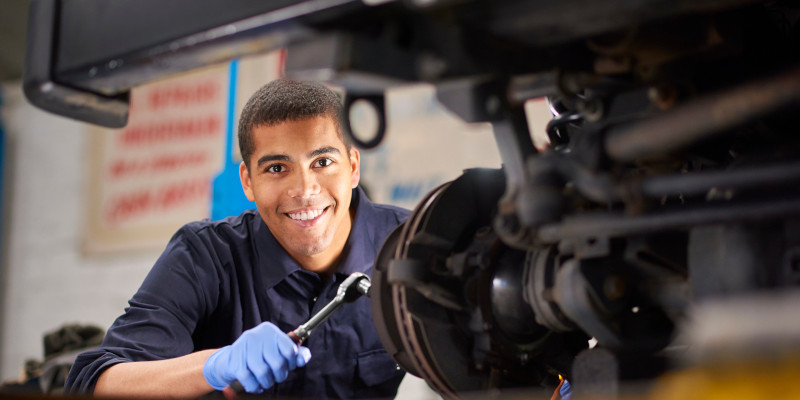 Location- When searching for a car mechanic, it's best to start with your local area. Not only does having a local mechanic make sense from a logistical standpoint (i.e., you won't have to go far to pick your car up when it's ready), but it is also a good way to get high-quality results and service. A small, local shop has greater incentive to provide great service in order to preserve its reputation in the community.
Reputation- Speaking of reputation, always check out a car mechanic's reviews before you hire them. Start with online reviews, and if those are mostly positive, then move forward with an interview. From there, ask for a list of client references and reach out to a few of the mechanic's former customers to ask them directly about their experience with the shop and technician.
Transparency- A third thing to look for in a car mechanic is transparency. You need your mechanic to tell you what exactly is wrong with your car, as well as how much it will cost to fix it. Our team is always upfront about pricing and will never slap you with any hidden fees.