The performance and longevity of your car depends entirely on how you take care of it. If you are constantly putting off regular maintenance, your car will not perform optimally, and it will eventually die on you. However, if you are a proactive car owner, you may prevent a lot of problems that could occur.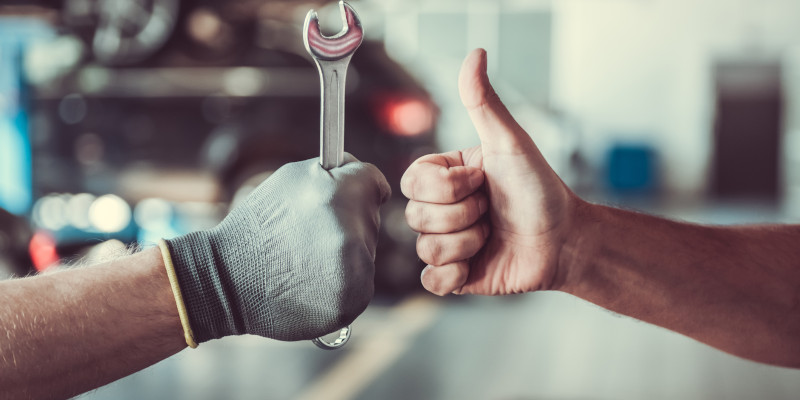 Taking your car to see your car mechanic for regular checkups is one of the best ways you can care for your car. If you aren't sure how often or when you need to see your car mechanic, this article will go over time-sensitive car maintenance.
These maintenance checkups need to be performed regularly, so it is best to schedule them into your calendar.
Check every month:
Oil levels and color
Tire pressure and condition
Coolant and other fluids
Cabin air filter
Check every 3 months:
Oil
All car fluids

Windshield washer fluid
Power steering fluid
Transmission fluid

Car battery
Lights
While you may feel confident to check some of these items, your car mechanic can help answer your questions and make sure you don't miss anything. Scheduling a maintenance checkup with your mechanic every six months is a great way to ensure that all parts of your car get thoroughly inspected. Give us a call if you are due for a checkup or if you suspect there is something wrong with your vehicle.