At Highway Tire Auto & Lube, we want to help you stay safe on the road. During the winter months, an important part of keeping your car safe to drive is using effective snow tires. In our experience, many drivers are not entirely clear on whatmakes snow tires different from the normal tires they use all the time, which makes them less likely to take this important step. In this article, our team will explain the specific differences between these two types of tires to help you understand why snow tires matter.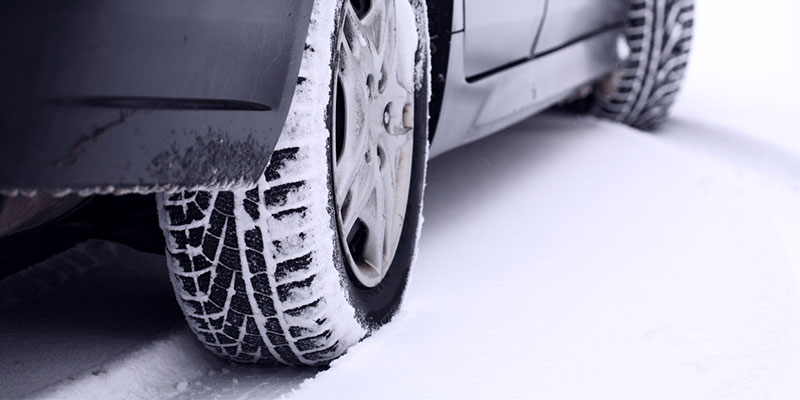 Rubber Composition- One difference between snow tires and standard models is the composition of their rubber. Most types of rubber become hard and stiff when exposed to cold temperatures, which affects standard tires' ability to grip the road. Snow tires, on the other hand, are made of a rubber that's formulated to stay soft and pliable in low temperatures, giving you better traction in wintery conditions.
Tread Pattern and Depth- Another thing that sets snow tires apart from standard ones is the pattern and depth of their treads. Snow tires' treads are deeper, which provides greater traction and lessens snow buildup. In addition, the tread pattern on snow tires is designed to push moisture out and away from the tire in order to prevent hydroplaning.