It didn't take long after the first car rolled off the assembly line for people to learn that a road trip can be a great way to spend time with the family and see more of the country. If you have an upcoming trip planned, you may be focused on putting together a great playlist, filling a cooler with beverages and snacks, and thinking up those infamous road trip games to keep everyone entertained. What you don't plan for is a breakdown or accident that cuts your trip short. If you want to minimize the chance of that happening, be sure to take your vehicle to your car mechanic. Here are a few of the things they can do so your road trip stays on track: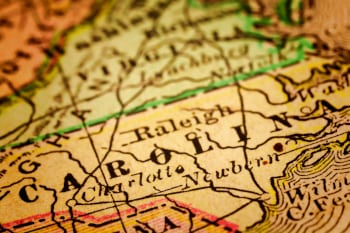 Tires – Your car mechanic will check the tires to be sure they have enough tread and that there aren't any other issues, such as an imbedded screw or uneven wear indicating an alignment is needed. Let them know how many miles you are planning so they can advise you about whether getting new tires before your trip is a good idea.
Brakes – You'll be making plenty of stops along the way during your road trip and you want to do each one safely and successfully. Be sure to have your car mechanic check the brake pads and other brake components, such as brake lines, and notify you if anything is showing signs of wear.
Oil Change – Do the math to determine if it is time for an oil change now or would be at some point during your road trip. It is better to have the car mechanic you know and trust take care of it before you go than to hope you can find someone in a town unfamiliar to you. Additionally, you'll be able to get better mileage on your trip if your vehicle has been serviced.
Battery – Ask your car mechanic to test the battery or play it extra safe and have it replaced if it is nearing the end of its typical lifespan. Batteries have a way of failing at the worst possible moment and you don't want to risk your family's safety by being stuck out in the middle of nowhere.
Here at Highway Tire Auto & Lube, we understand that the lure of our North Carolina landmarks and even our neighboring states can make you want to just jump in your car and go. However, give us a call and have your vehicle checked out thoroughly by a car mechanic first, so you can get the most from your trip and have peace of mind that this will be a memorable trip in the best possible way.