Most of us need a vehicle to get to and from where we need to go. Even if you take good care of your car, there are still going to be times when you need a maintenance check or even major or minor car repairs. Here at Highway Tire Auto & Lube, we pride ourselves on being an honest and quality company that people can trust. However, that doesn't mean that every mechanic is the same way. There are a few bad apples out there that can spoil the reputation for our whole industry, and we want to help put a stop to good people being swindled! If you are working with a new mechanic for your car repairs, here are a few ways that you can ensure honest service.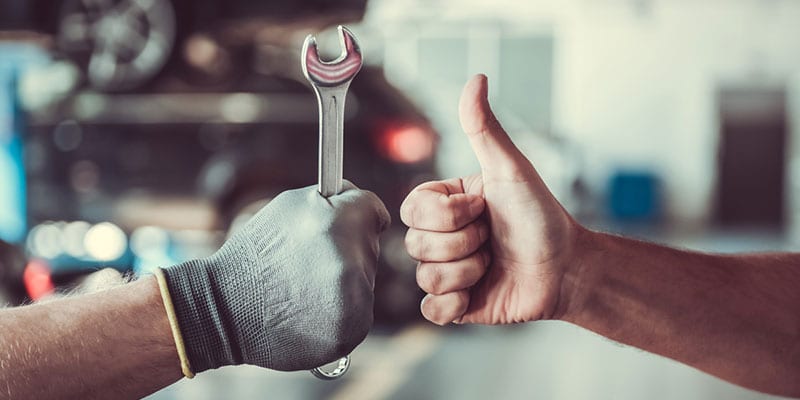 Start off small. Whenever possible, do not trust a mechanic you don't know with a major repair. Instead, test a mechanic with smaller issues and repairs or maintenance checks until you have developed a relationship of trust with them.
Do some research. Most everyone has a smart phone these days, making research on-the-go a viable option for most of us. Instead of taking the mechanic at their word, ask for details and take the time to do a bit of digging and homework.
Ask to see the results. When a part is replaced in your vehicle, ask to see it in the original box and after it has been installed. An easy and dishonest practice is to replace a part with used parts but charge the customer for a new one.
We here at Highway Tire Auto & Lube want our customers to feel like they can bring their car repairs to us and not be worried. If you have questions about finding honest mechanics like ours, contact us today.