If you grew up hearing that you need to change your oil in your car every 3,000 miles or every three months, whichever comes first, you are certainly not alone! This rule has been passed around so often and for so long that most people, and even many mechanics, take it as gospel. However, recently more current guidelines have come out that will allow you to spend a little less time coming to us for oil change services.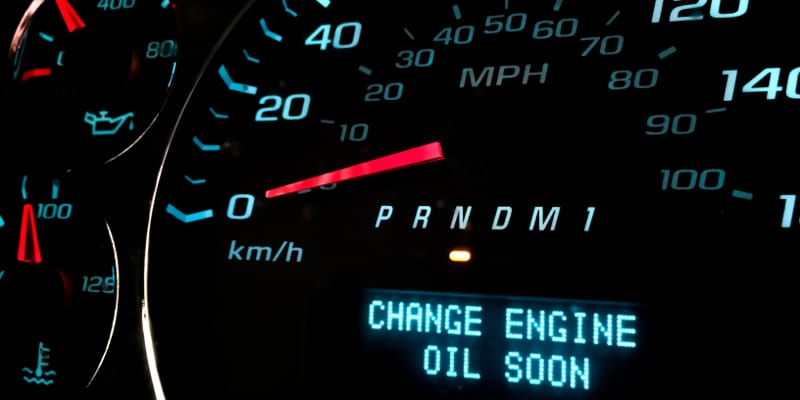 For an average, newer car you can safely change your oil every 5,000-7,500 miles instead of every 3,000. Due to more efficient engines and better synthetic oils, a car's engine can run cleaner and therefore extend the life of the oil, thereby increasing the mileage between oil changes.
While the oil change service recommendations have changed, there are still a few things that haven't. Your driving habits will greatly impact the frequency of your oil change service as much as the year and model of your car. If you only drive short distances, you might be surprised to learn that these types of trips can be pretty rough on your car's engine. Because the oil doesn't have time to heat up from the engine, it can't clean as well. This type of driver should increase the frequency of their oil changes.
If you want to know when a good time for your oil change services, contact us here at Highway Tire Auto & Lube. We know how much you value your time and won't recommend you using your valuable time by coming in for unnecessary oil changes. Come in today and let us help you get on an individualized schedule that can help keep your car running well.