Our team at Highway Tire Auto & Lube wants to help you get the best possible performance from your car, and one way that we do that is by helping you keep your tires in good condition. As the part of your car that makes direct contact with the road, your tires have a profound impact on the way your car handles and how safe it is to drive. In this article, we will provide a brief overview of how to maintain your tires for best results.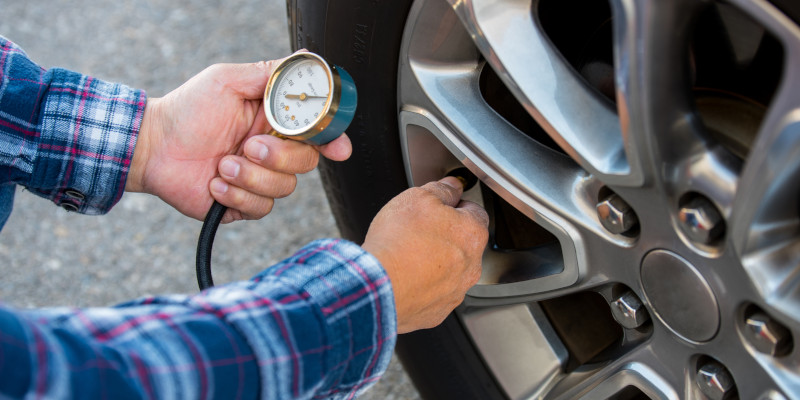 Check the Pressure Every Month- One key step to maintaining your tires is to check their air pressure regularly–ideally at least once a month. You can buy a tire pressure gauge for just a few dollars at any auto parts store and use it to test the pressure of your tires and make sure they meet the manufacturer's recommendations. If the pressure is too low, simply refill them with air at a gas station.
Inspect Your Tires Regularly- In addition to checking the air pressure, you should also regularly inspect your tires for signs of wear. Check for cracks and bulges, examine the depth of the treads, and look for anything else that could prove to be a problem.
Rotate the Tires- A third step for maintaining your tires is to have them rotated on a regular basis in order to promote more even wear. Most experts recommend rotating your tires every 6,000 to 8,000 miles, switching their positions in order to keep the treads even and make the tires last longer.