Car parts don't last forever and can require repairs or replacement without showing obvious signs of problems. A brake check can pinpoint areas of concern and is an important preventative measure. At Highway Tire Auto & Lube, we encourage our customers to have a brake check to keep their vehicles in top shape.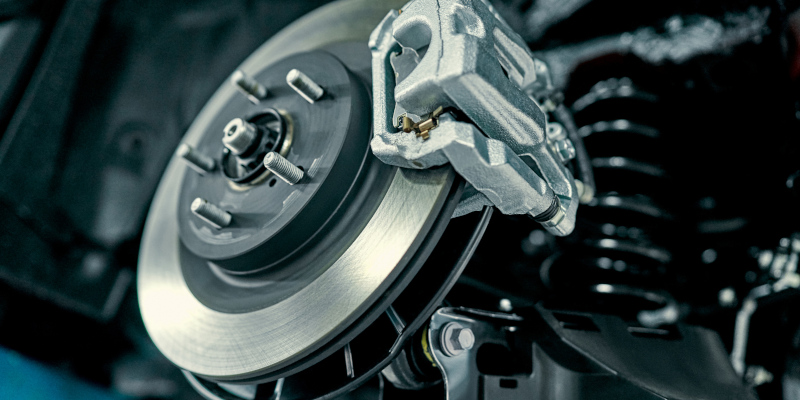 Brake Check Basics
Brake fluid: The brake fluid level should be between the minimum and maximum lines indicated in the reservoir.
Brake pads: Brake pads get inspected and may need to be replaced. If they are still in decent shape, we'll let you know how many miles you have left on them.
Springs: Found in drum brake systems, transmission springs can get worn out.
Brake rotors: The thickness of the rotors is measured to see how much wear they have.
Brake hoses: These are made from rubber and take a lot of wear and tear. They get inspected for cracks, other damage, and secure connections.
Brake calipers: These grip brake pads, helping them with slowing and stopping. They may require maintenance or replacement.
Remember To Schedule a Brake Check
A brake check is a key safety precaution, but can also save you money in the long run. It can stop a small problem in its tracks, so you won't have to deal with a major one later on. The replacement parts cost less than installing new brakes, too. And once you have a brake check and any needed work is completed, the brakes will work better.
We're proud to offer brake checks and other brake services at our friendly auto repair shop in Sherrills Ford, North Carolina. Call our shop today to set up an appointment.