Being in a new area or unfamiliar city can mean all kinds of new things — new banks, new doctors, new address. If you own a car, it can also mean finding a new mechanic. When you aren't familiar with the area, finding someone to service your car from an internet search can be a risky gamble. If you are new to an area, before taking a shot in the dark at a mechanic, try to weed the options down by using some of these tips.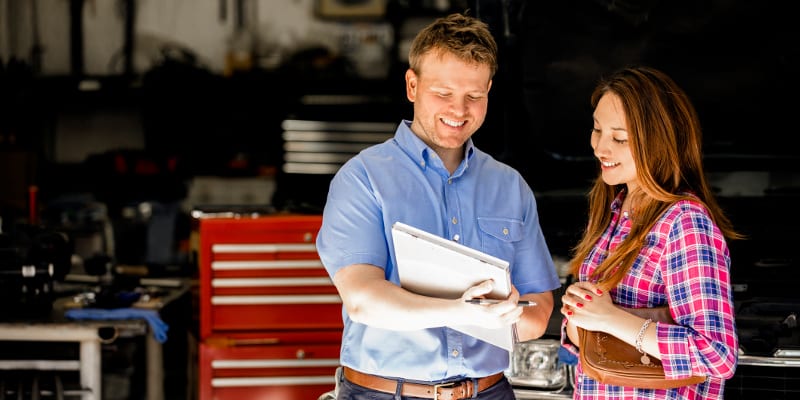 First, don't be afraid to ask for recommendations. You can ask new coworkers, new neighbors, even your mailman. This will at least give you a few names of mechanics that you can investigate further to see if they are a good fit.
Second, break out your internet browser. Once you have a few names, now is the time to internet search! Instead of focusing on sites where anyone can write a review, previous customer or not, focus instead on sites that contain real information such as AAA or the Better Business Bureau.
Finally, don't be afraid to interview your potential mechanics. There is nothing wrong with taking the time to discuss a mechanic's services as well as ask for specific itemized information. If a mechanic doesn't want to take the time to explain something to you, then you might want to avoid that mechanic.
If you are looking for a great mechanic in the Terrell or Mooresville areas of North Carolina, check us out at Highway Tire Auto & Lube. We put our customers first here and believe in making a long-lasting relationship instead of just a quick buck. Contact us today for more questions you might have about our services.