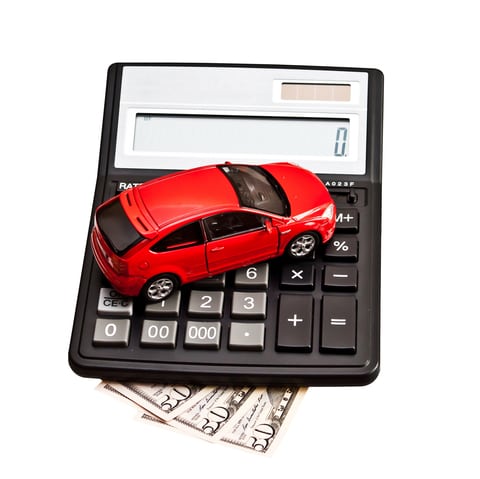 Congratulations on your new vehicle!
Unfortunately, as soon as you drove it off the lot, it depreciated in value. In fact, by the end of the first year, your vehicle may have depreciated by as much as 20%.
Your vehicle's age, mileage, and condition will determine its value when you sell or trade it later on. Here are some tips to help slow the depreciation and maintain your vehicle's value.
"If a consumer puts a little time and care into their vehicle, depending on the make and model, there could be up to a $1,000 difference in the car's value down the road," says Kelley Blue Book's Executive Editor, Charlie Vogelheim. Here are some tips from Kelley Blue Book for maintaining your vehicle's resell value.
wash and wax frequently to protect the exterior
be careful where you park and what you park next to (park your car away from other vehicles if possible)
park in the shade (some vehicles with vinyl dashboards crack/fade from regular sun exposure)
invest in seat covers to preserve the quality of the interior cloth or leather seats
don't smoke in your vehicle–it is difficult to remove the odor
have your vehicle serviced regularly and record the maintenance schedule
save receipts from car washes, oil changes, tune-ups, tire rotations and other services that demonstrate long-term vehicle care
Highway Tire Service & Collision is a family owned automotive service center in Terrell, NC.