We believe listening to your needs and putting them first is how we have become the most trusted tire shop in the Denver area.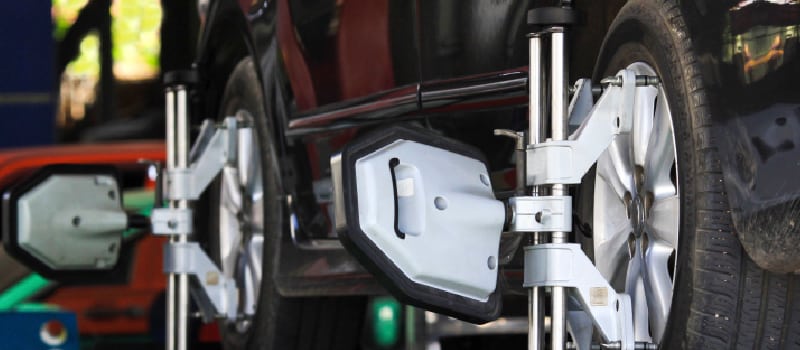 When you first walk into a tire shop, should the person behind the counter know immediately what type of tire you want? Of course not! Everyone is different, and it takes a few minute to learn what you are hoping to accomplish before a true recommendation can be made. Here at Highway Tire Auto & Lube, you'll find a friendly and helpful staff that recognizes that your needs are different than someone else's.
There are a number of considerations involved when choosing tires at a tire shop. How long do you plan to keep the vehicle? What is your budget? What is your driving style? What type of vehicle do you own? These are all factors that are important to provide you with the best tires for your situation. We carry a wide range of quality tires, so we can meet whatever your specific needs might be.
As a family-owned and operated business, you get the personalized attention you won't get with a large, corporate tire shop. Our dog, Charlotte, is on hand to make sure you are treated up to her standards. Our owners are on-site as well, so you are fully covered in terms of getting the excellent service you should get from a tire shop.
We are also a full-service automotive shop, so we can take care of anything else you need, as well. We may recommend a wheel alignment if your current tires are showing wear patterns indicative of being out of alignment. We can also take care of your oil change service or NC inspection while you are here. Our ultimate goal is to have your vehicle be efficient, perform well, and be as safe going down the road as possible. We start by being the best tire shop in the Denver, North Carolina area and take that across the board.
---
At Highway Tire Auto & Lube, our tire shop proudly serves residents of Mooresville, Denver, Lake Norman, Sherrills Ford, Terrell, and Lincolnton, North Carolina.