Unless you are among the 5% of Americans who rely on public transportation, you rely on your car to get to work, school, the hospital, the grocery store, and a multitude of other places, and this means you may be spending several hours a week in your car. Because your car is so significant in your daily life, you should be able to drive in a clean and comfortable environment, and auto detailing can help you achieve that. Here are our top four reasons you should consider auto detailing.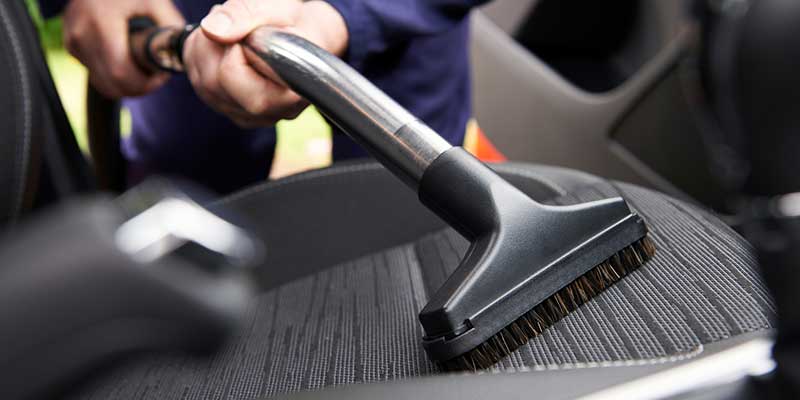 Wash Away Dirt- As much as you might convince yourself you don't care what other people think, driving a dirt-covered car is slightly embarrassing. However, auto detailing doesn't just wash and rinse your car casually; your detailer will clean every crack and crevice to ensure your car looks its best.
Preserve Your Paint Job- Fixing up scratches can be annoying and expensive, but with auto detailing, your detailer can apply a special wax or coating to create a strong barrier and protect your paint job.
Keep the Interior Spotless- Auto detailing also involves cleaning your car's interior. You can get your car vacuumed to remove dirt and crumbs, and special shampoos can be used to remove stains and odors.
Clean Out the Engine- Auto detailing can even include cleaning out your engine to remove dirt and dust. This improves your car's performance by allowing it to run smoothly and avoid getting damaged.
If you have questions about auto detailing, give us a call at Highway Tire Auto & Lube.