When it comes to our vehicle's safety features, many of us think about seatbelts, airbags and other safety features before we ever realize that one of the most important safety features is also one of the most basic: your brakes! Your brakes are crucial to the safety of your vehicle since they greatly affect the time it takes for you to stop suddenly when you need to. We here at Highway Tire Auto & Lube want to help our customers be as safe as possible and would like you to consider the following warning signs that can be telling you that your car needs a brake repair.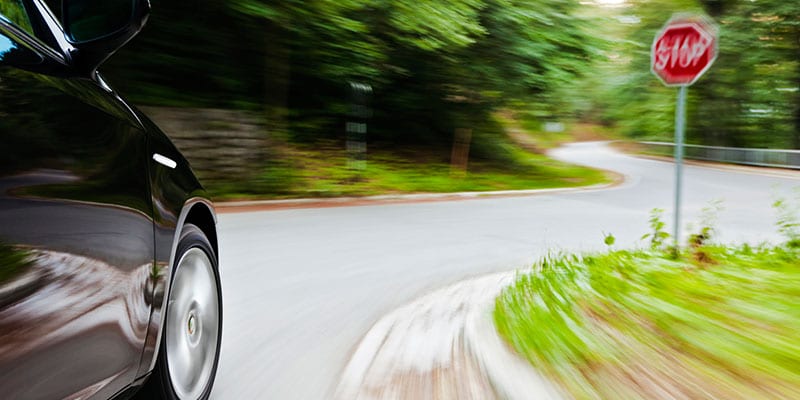 First, listen to your brakes. Brakes should be almost silent when they are installed and working properly. While there might be the occasional squeak, if your brakes are squeaking, grinding, or squealing when they are in use, you need to look into a brake repair immediately.
Second, notice how responsive your brakes are. Brakes wear gradually, so sometimes we don't notice the gradual changes in responsiveness to our brakes. Your brakes shouldn't feel loose, bouncy or like they are pulling your car in one way or the other. The response time should also be quick and strong.
Finally, look underneath your vehicle after you have parked it to check for leaks in fluids or other issues. A bit of brake fluid leaking can make a big difference in your vehicle's ability to stop.
To see if you need a brake repair, please contact us here at Highway Tire Auto & Lube to take a look.