Your wheel alignment can be affected by all sorts of different variables. Even if you are a very attentive and careful driver, your wheel alignment can be thrown off by something as simple as hitting a curb or not seeing a pothole until it is too late! Here at Highway Tire Auto & Lube, we want to help our customers as much as possible with all their vehicular needs, including wheel alignment. If you are wondering if your alignment has been affected by something, there are a few safe tests that you can do.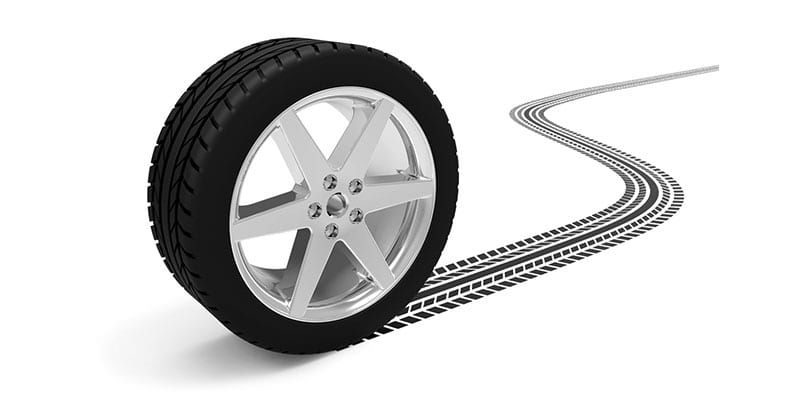 Check the tread. The tread of your tires can tell you a lot about your wheel alignment. When you pay careful attention to how the tread of your tires is wearing, you are better able to tell us about the wheel alignment problem. Tires should wear evenly across the surface and on all four tires. If one side is wearing faster than the other side of a tire or the driver's side tires are wearing faster than the passenger side, you could have a wheel alignment problem.
Check for pulling. On a wide, empty, flat road, drive a moderate pace and loosen your grip on the steering wheel. If your car is properly aligned, it will continue to drive straight. If it starts to pull in one direction or the other, your wheel alignment might be off.
Listen carefully. On a wide, flat road, take a minute to listen to your tires while driving. Is one side noisy? Listen for scraping, grinding or thumping sounds.
If you are worried about your wheel alignment, please contact us here at Highway Tire Auto & Lube for a quick and expert solution.