Owning a vehicle means that you have to do regular maintenance on that vehicle to keep it in good working condition. When you take care of your vehicle, it will make it last for so much longer than if you were to avoid doing regular maintenance. Since we rely on our vehicles for transportation and spend a lot of money buying them it is the smart thing to do to make sure that our vehicles are taken care of. One of the things we need to make sure to always do is have a regular oil change done on our vehicle. Oil changes are very important and necessary to keep your car running smoothly.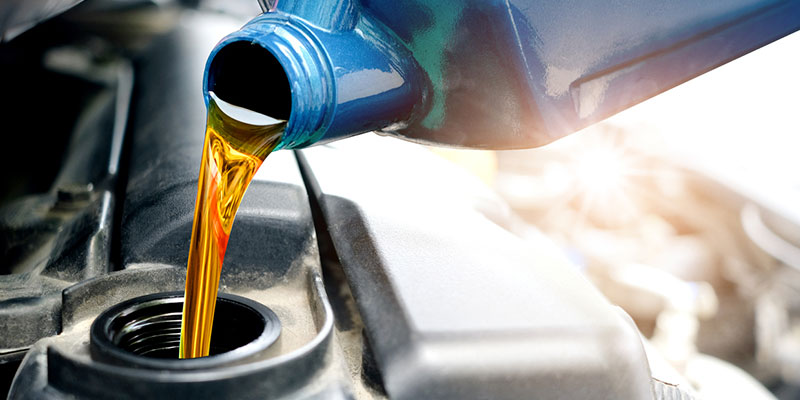 How often you need an oil change for your car will depend on the make and model of your vehicle. You will be able to find out in your owners' manual or on a website from the manufacturer how often they recommend. Many vehicles require an oil change every 3,000 miles. It is important to follow the manufacturer's recommendations for getting oil changes to avoid any problems. Your engine needs oil to run. If the oil is low or completely out, it can cause a lot of problems and will likely ruin your engine. Getting regular oil changes will help your engine run smoothly and will prevent any damage from being done to your engine. Oil changes should be done by a professional who has experience changing oil and who can safely dispose of the old oil removed from your car.
If you are looking for someone to do an oil change on your vehicle, call us today at Highway Tire Auto & Lube to schedule a service appointment. Our experienced team of professionals can change the oil on any make and model of vehicle. We have great customer service, do quality work, and we will get the oil change done quickly.