We have all been there. We are riding as a passenger in a vehicle, and we get in the car only to see that the inside of the vehicle is filthy. It can be very off-putting to be in a vehicle that is in need of a good cleaning. That is why it is important for you to keep your car clean inside and out. However, it can be difficult to keep your interior clean because life happens – food or drink gets spilled in the car, dirty shoes make a mess on the carpets, and the dashboard becomes dusty and grimy. Cleaning your car can feel overwhelming, and you may not have all the right tools to get it really clean. To get a really good clean for your vehicle, take it to an auto shop for detailing services.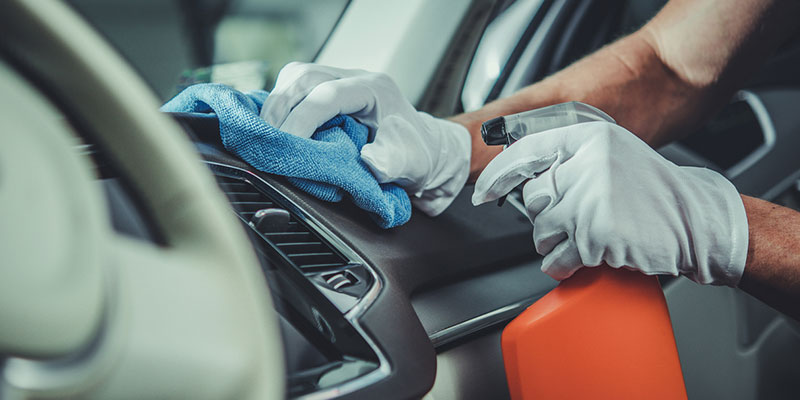 Detailing services done by a professional are the best way to get your car really clean inside and out. It is great to have your car detailed if you are driving people around for business purposes, if you are trying to impress a date, or if you are trying to sell your car. If you have a minor accident and something is spilled or a mess is made, it is also a great reason to have your car cleaned. They will not only wash the outside of your car, including the tires, but they will also clean the interior of the car. They will vacuum and shampoo seats and carpets. They will also clean all mirrors and the windows inside and out. They can also wipe down the dash and remove any dust that has built up. You will be amazed at how nice and clean your car will look.
Call us today at Highway Tire Auto & Lube to schedule detailing services with our experienced staff. We can have your car clean and shiny inside and out. We do excellent work and have top-notch customer service. We will take great care of your vehicle. We clean all makes and models of vehicle, and we can clean any size of vehicle.